In this page you are all the 4 pics 1 word 4 letters answers and cheats.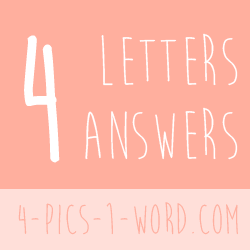 4 pics 1 word 4 letters answers
If you are looking for the answers for today daily puzzle, here is: Daily Puzzle
Discover here the answer of 4 letters that you need and enjoy playing new levels of the game 4 pics 1 word.
Have fun!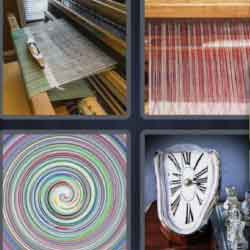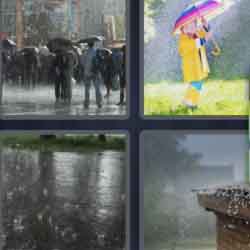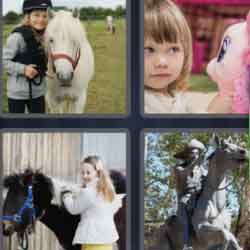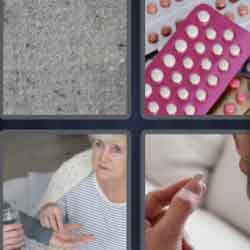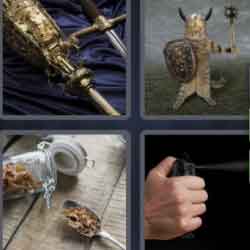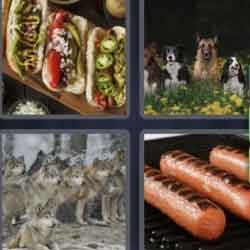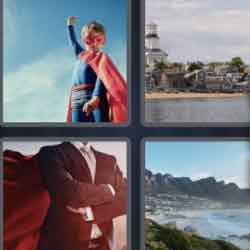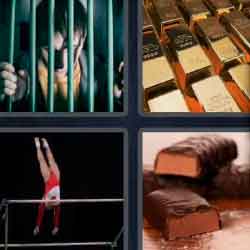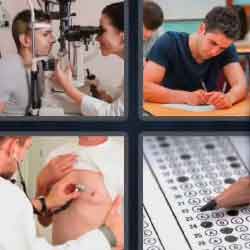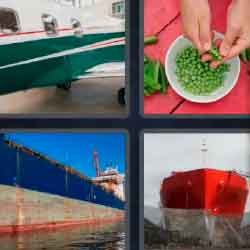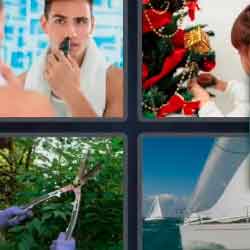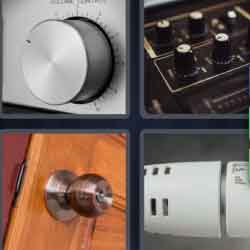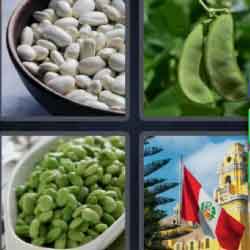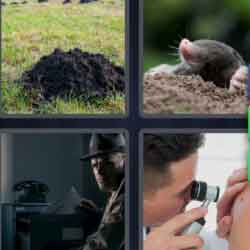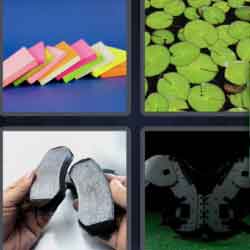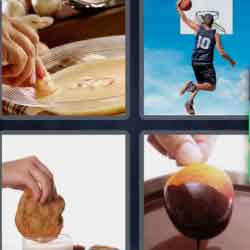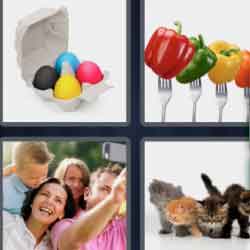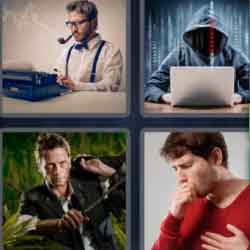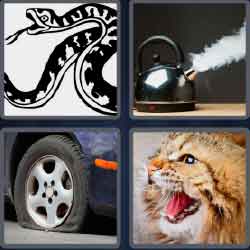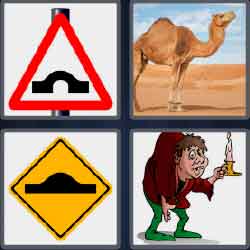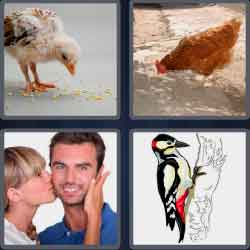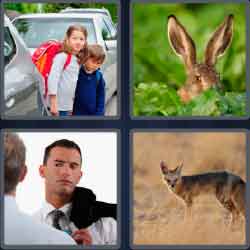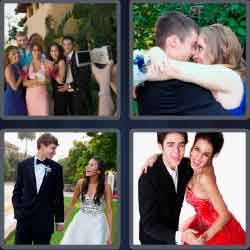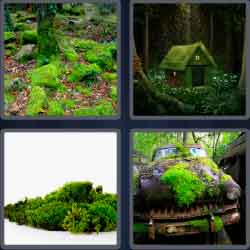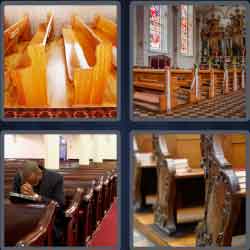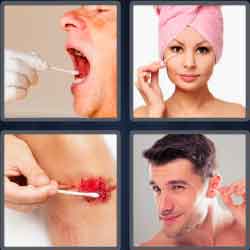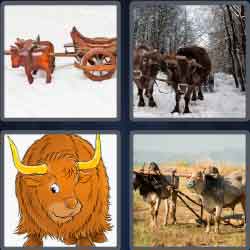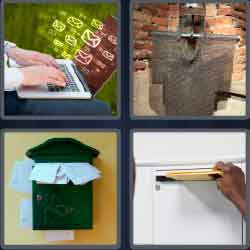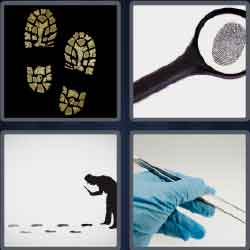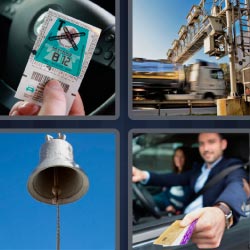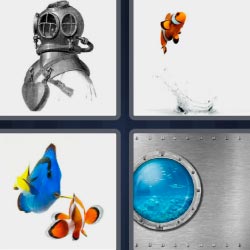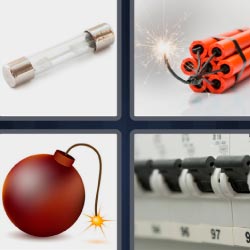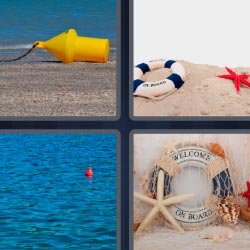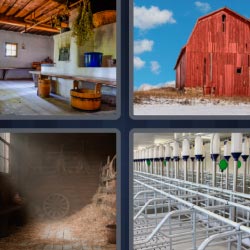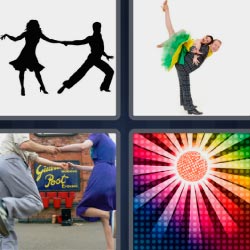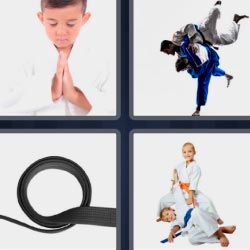 Find the following the answers by clicking on the images:
Did you find the four pics one word 4 letters solutions you needed?
Leave your comments at the bottom of the page, we are happy to help.
For easy and quick access to all 4 pics 1 word answers add this page to your favorites list in your browser (www.4-pics-1-word.com).
Return to this page whenever you need help with solutions 4 letters and keep playing your favorite game 4 pics 1 word.
Follow us on your favorite social network: